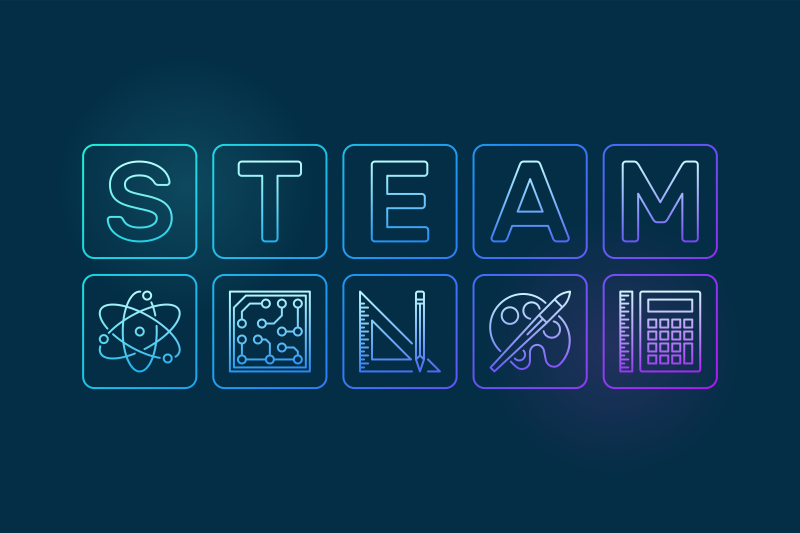 El projecte STEAMonEdu té com a objectiu augmentar l'adopció i l'impacte de l'educació STE(A)M invertint esforços en potenciar la comunitat de persones interessades i en el desenvolupament professional de les persones educadores i formadores.
---
Com a resultat de la investigació i de l'aplicació de les tècniques creatives que seran fonamentals entre les persones membre de la comunitat, es produirà el marc educatiu STE(A)M, que inclourà competències, polítiques, metodologies, objectes educatius, etc. Pots seguir les notícies del projecte utilitzant el hashtag #STEAMonEdu
---
Notícies i Esdeveniments
Accedeix a més notícies i esdeveniments aquí
22 Desembre 2020
In order to develop the Policy Influence Toolkit, a series of five online capacity building sessions were organised by ALL DIGITAL for STEAMonEdu project partners.
[…]